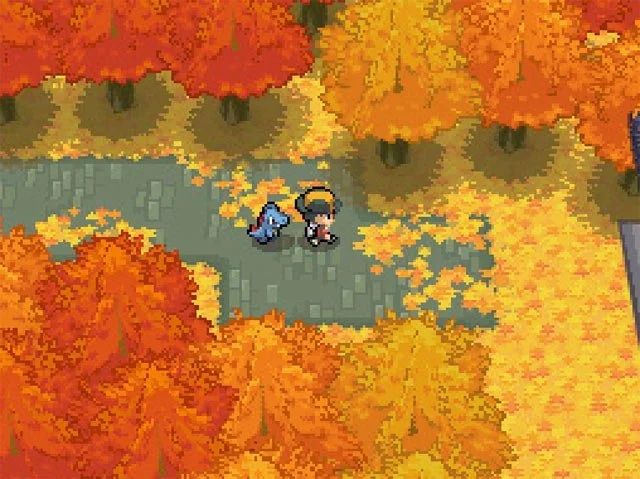 About Sophie McEvoy
Sophie McEvoy is a freelance gaming and entertainment writer based in the UK. Sophie fell in love with gaming at a very young age, after her cousin passed down their coveted Pikachu edition GameBoy Color. Pokémon was unsurprisingly her first love, and has remained so ever since. 
When Sophie isn't writing about games, you can find her getting lost in the open worlds of
Horizon
,
Ghost of Tsushima,
or
Red Dead Redemption
. And when she's not gaming, Sophie can be found obsessing over TV shows and movies (especially anything involving Pedro Pascal or Keanu Reeves).