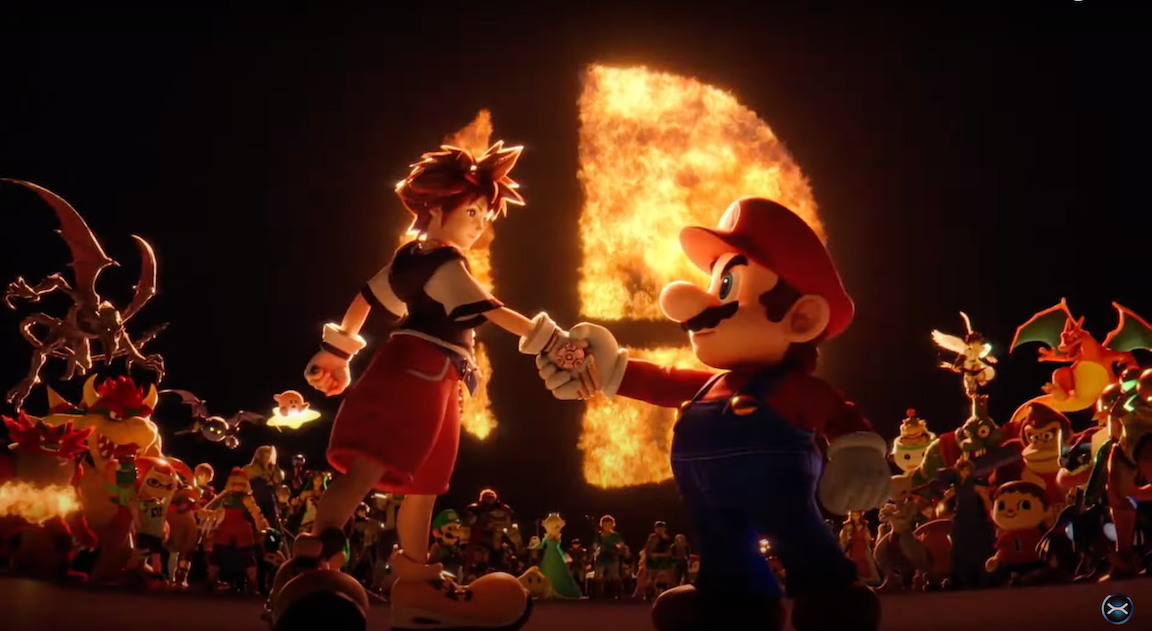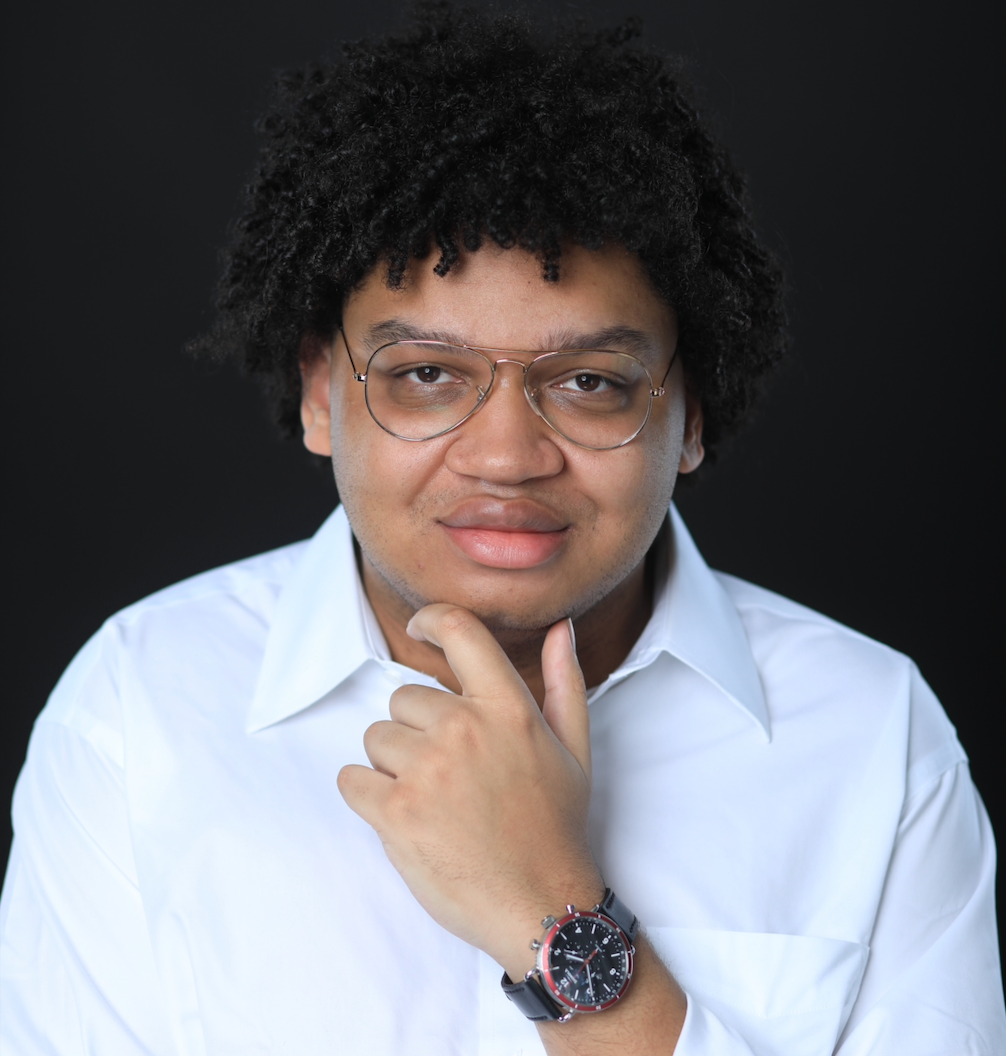 Cameron Lockhart
News Writer
30 articles published since April 17, 2023
About Cameron Lockhart
A staunch Nintendo loyalist, Cameron has been an impassioned gamer since 2007, being among the youths who got into the hobby through the Wii. His favorite franchises include Mario, Sonic, Kirby, and Zelda, and his favorite console is the Nintendo Switch. His favorite genres are platformers, beat 'em ups, Metroidvanias, and RPGs, although he loathes first-person shooters.

Outside of gaming, Cameron is also an avid writer, having loved it ever since he could properly hold a pencil. He has a BA in Creative Writing and a certification in editing. Therefore, it only makes sense to have a job that combines the two.

Outside of his work at GameRant, Cameron offers freelance writing services, and does plenty of his own fiction writing on the side, in hopes of becoming a published, bestselling novelist someday. He also posts passion project articles at least once or twice a month on Medium.